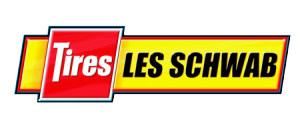 Join Rob Riesen Friday, June 24th at Les Schwab Tire in Midvale from 3-5 pm at 144 West and 7200 South.
Come by and say hi, spin the prize wheel and grab some candy!

Pete will be at the Natural Grocers in Salt Lake City from 6-8 pm on Friday, June 24th from 6-8 pm. Pete would love to meet you!  Come over and spin the prize wheel and say hi!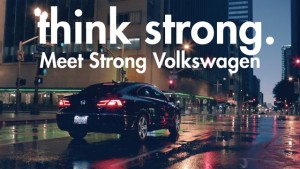 Morning Man, Kelly Monson, will be at Strong VW in the heart of Downtown SLC on Saturday, June 5th from 3-5 pm.
Come check out the deals and say hi to Kelly and the NOW promotions team!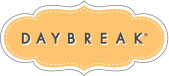 Pete visits Daybreak on Saturday, June 25th from 11 am to 1 pm.
It's always a good time with Pete at a remote broadcast.  Come out and say hi, spin the wheel of prizes and grab some candy for the kids!