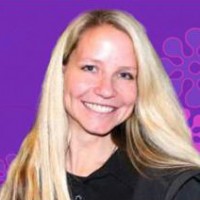 Melissa Snow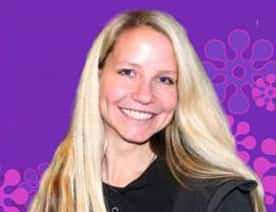 Melissa has worked in radio for over a decade. When she was a little girl she used to take her parents headphones and waste the days away listening to music and reading about bands and artists.  The first chance she got, she hit the airwaves.
KUTE, at the University of Utah was her first on-air gig and she's been hooked ever since.   She's worked in Saint George, Idaho Falls, and Salt Lake City.  Melissa has five boys and a firefighter.
Listen to Melissa weekday afternoons from 2p –7p on Today's Best Music, NOW 97.9!