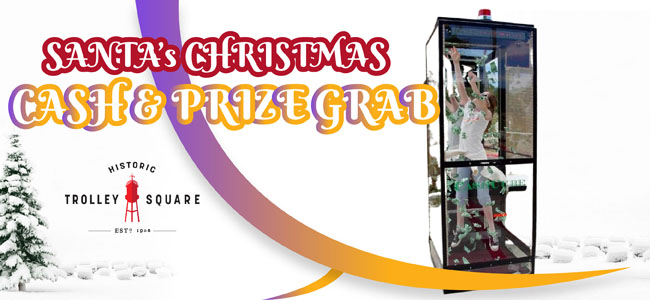 Now 97.9 has teamed with Trolley Square to hook you up with cash and prizes this holiday season.
We are putting lucky winners in our cash cube to grab your share of  Santa's Christmas Cash & Prizes!
It all happens Saturday 12/4 from 11-1 , win your way into the cube right now by entering here, or be one of the lucky few we put in the Cash Cube day of so show up with your friends to win!