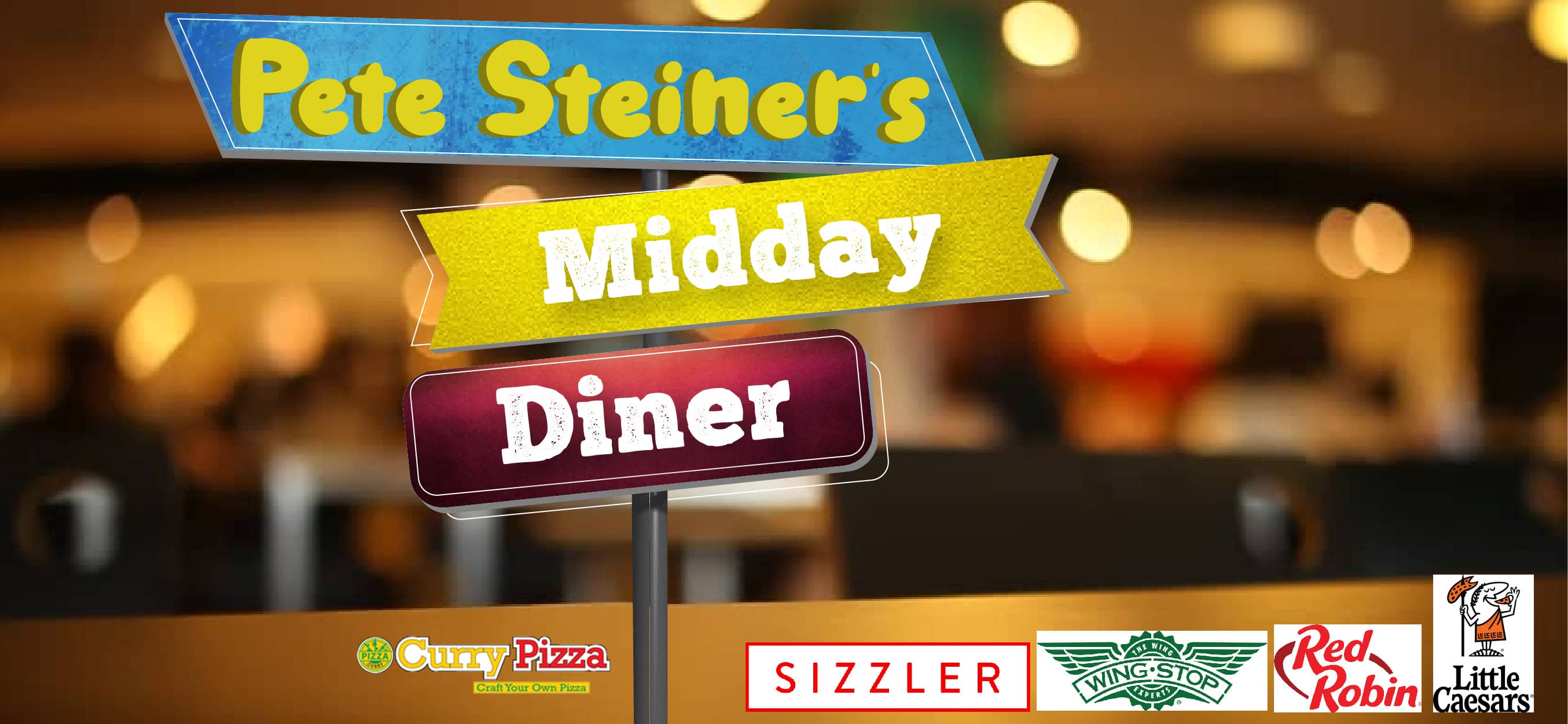 Join Pete weekdays at noon as he opens the doors to his midday diner, this week he has gift cards to Curry Pizza, to win is easy just listen for the que to call.
WELCOME TO CURRY PIZZA
~ Fresh taste and great price ~
We been serving indian food over 10 years and we came up with a twist of creation of curry sauces for pizzas. we open our first location in a small town called Bicknell (Southern Utah). It is called Curry Pizza, Bicknell UT
We do have gluten free and vegan crust.
Our Speciality – Craft your pizza just the way you like it. We specialize in our curry sauces made for pizzas and our home made daily dough. We have more than 15 different curry sauces created specifically for our pizzas.
OPENING HOURS
Monday11:00am-10:00pm
Tuesday11:00am-10:00pm
Wednesday11:00am-10:00pm
Thursday11:00am-10:00pm
Friday11:00am-10:00pm
Saturday11:00am-10:00pm
SundayClosed