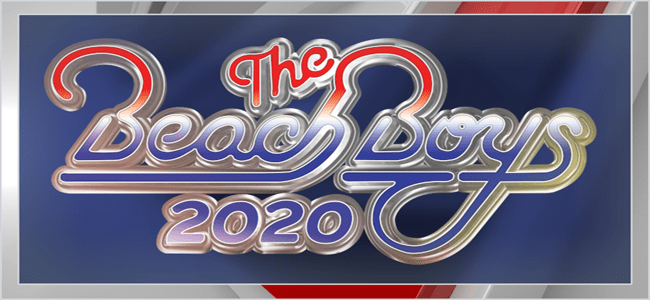 ---
SHOW DATES: NOV 5 & 6, 2020
---
---
You can capsulize most pop music acts by reciting how many hits they've had and how many millions of albums they've sold. But these conventional measurements fall short when you're assessing the impact of The Beach Boys. This band has birthed a torrent of hit singles and sold albums by the tens of millions. But its greater significance lies in the fact that The Beach Boys' songs have forever changed the musical landscape, profoundly influencing countless performing artists to follow.
The band is led by Mike Love, who, along with longtime member Bruce Johnston, musical director Scott Totten, Brian Eichenberger, Christian Love, Tim Bonhomme, John Cowsill, Keith Hubacher and Randy Leago, continue the legacy of the iconic group. Grammy-winning songwriter Bruce Johnston joined The Beach Boys in 1965, replacing Glenn Campbell, who filled-in for Brian Wilson, on vocals/bass, when he retired from touring. Highly regarded in his field, Johnston's vocal work with such legendary artists as Elton John and Pink Floyd firmly established him among rock's elite artists.
Enhanced health and safety protocols
– Face masks are required for everyone in attendance and all Tuacahn employees
– Hand sanitizing stations available throughout the facility
– Additional entrance and exit points to reduce gathering on the plaza
– Social spacing indicators throughout common areas
– Enhanced cleaning and sanitizing procedures
Win tickets to see the Beach Boys at Tuacahn Center for the Arts and a one night stay at the Canyon Suites.