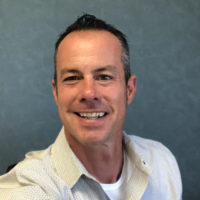 Justin Taylor
Originally from Iowa Justin moved to Utah in high school and attended Murray High, it was then he started an internship at a station and fell in love with radio.
Over the past 25 years he has worked at stations across the country and Now 97.9 is his new home.
When not on the air you can catch him and the family boating at Flaming Gorge every chance they get, Justin loves cooking on his smoker, building things in his garage, anything to do with his truck and to hang with friends, family and dog. 
justin@kbzn.com